How does it work? It can be broken down into 3 phases:
---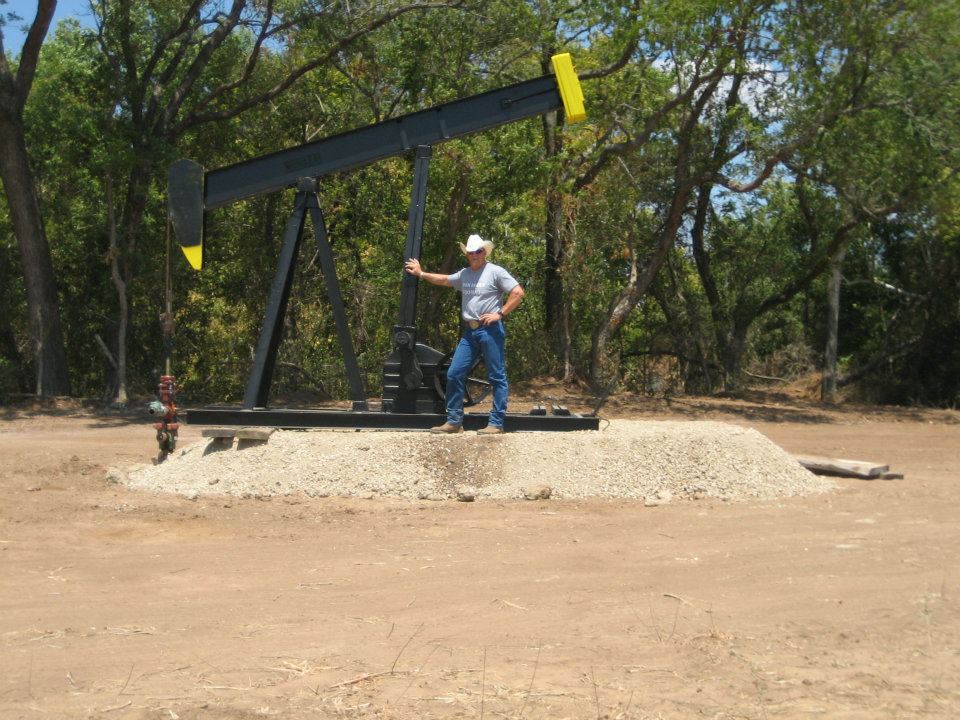 EXPLORATION, DRILLING, AND TESTING.
---
VP Operating Inc. incorporates the use of the latest technology such as 2D and 3D seismic surveys, subsurface mapping, electro telluric testing and radio metrics imaging. At this point, all available data will be analyzed by our geologist and engineer. Once the location is determined to have productive capabilities, acreage will be leased. Then a pad site will be built, and a rig will move in to drill.
---
COMPLETION
---
After drilling the well to the total depth, it will be logged. The log will evaluate every foot of the well. At which time, our production engineer will determine commercially viability, Once deemed commercially productive, a completion procedure will be designed for the particular formation to be produced. Water, chemicals, equipment, and materials will be brought on and off site and waste water carried away for treatment and disposal.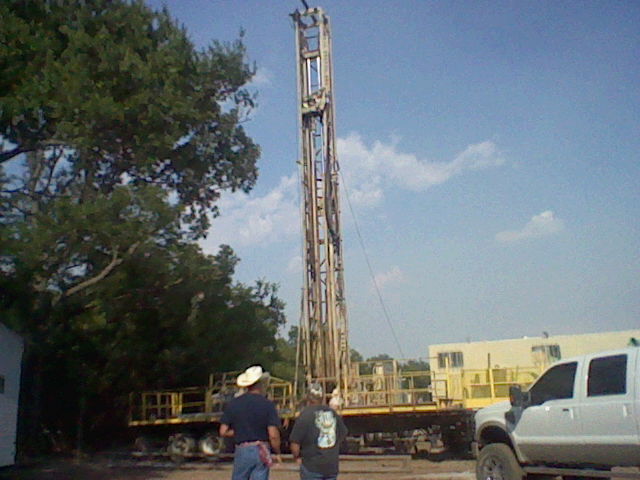 ---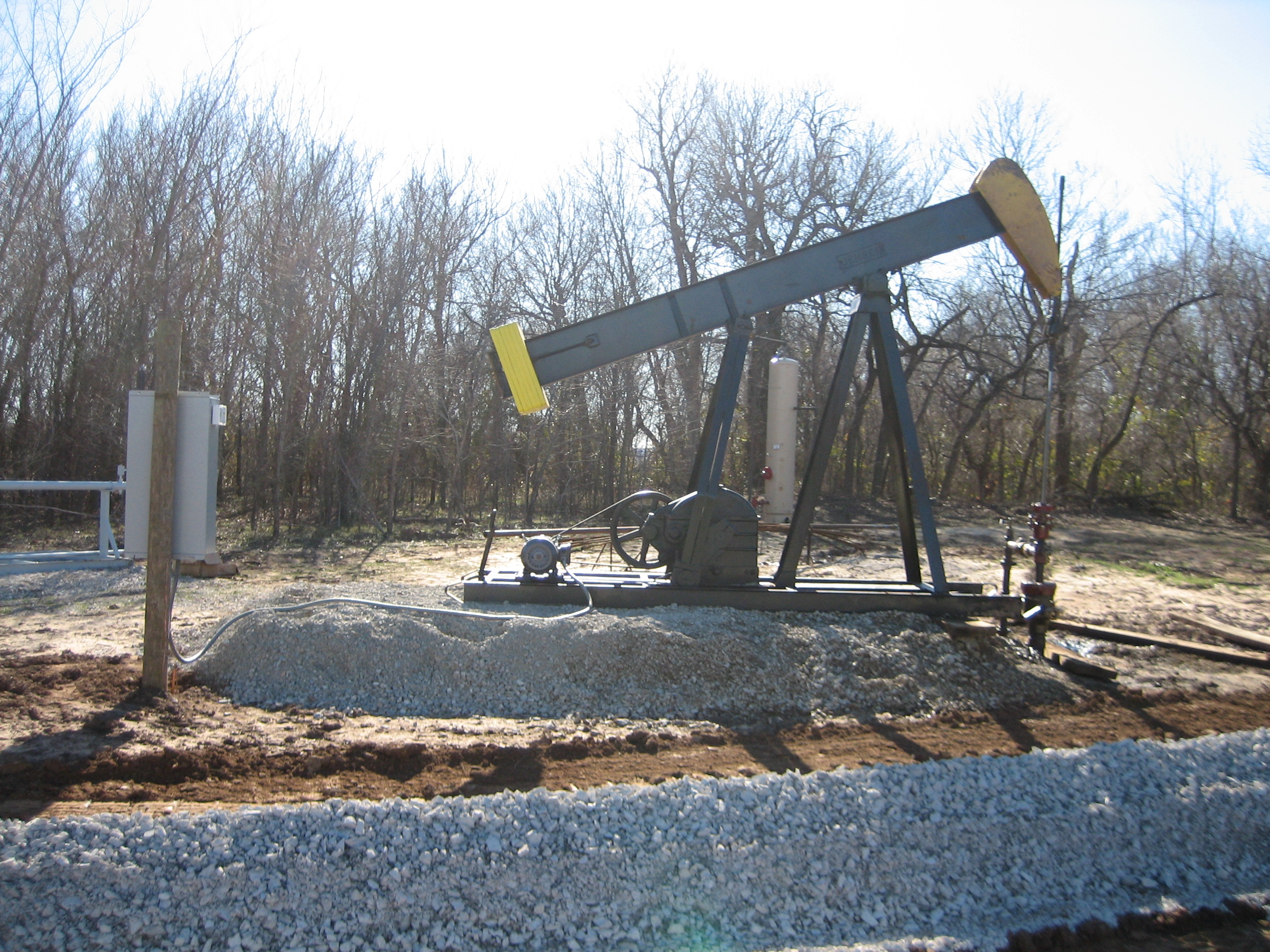 PRODUCTION
---
At this point, the well has been drilled, tested and completed. The well is in production and pumping oil and or gas into storage tanks and or pipeline. Revenue will be generated and distributed for all hydrocarbons produced from the well. Production revenue usually runs 60 to 90 days in arrears depending on the purchaser.